High quality
workmanship
R&D, latest generation technologies and the desire to improve push us every day towards new horizons, to discover innovative and unprecedented solutions, the lean structure combined with the network of professionals guarantee the best know-how and results in every sector.
From the covering of existing pieces with new materials, to the most particular aesthetic finishes, to the creation of inlays and goldsmiths, we can turn every wish into reality.
This is the value of Italian craftsmanship.
85 colors for eighteen models of leather. 45 type of woods for a wood capable of astonishing. 12 weaves for carbon accessories.
Photo gallery
of our creations
Noble materials,
for classy workmanship.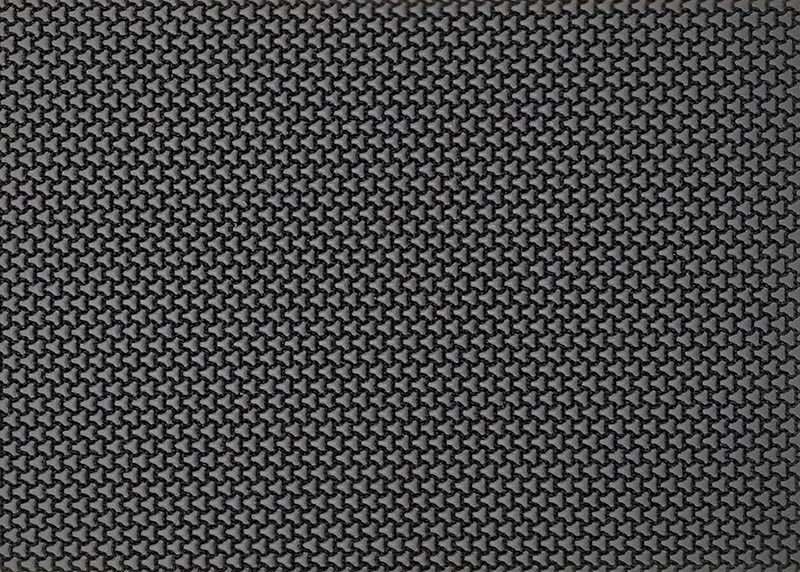 Superfabric
A technical fabric of the highest quality, resistant to cutting and abrasion, capable of incredible performance.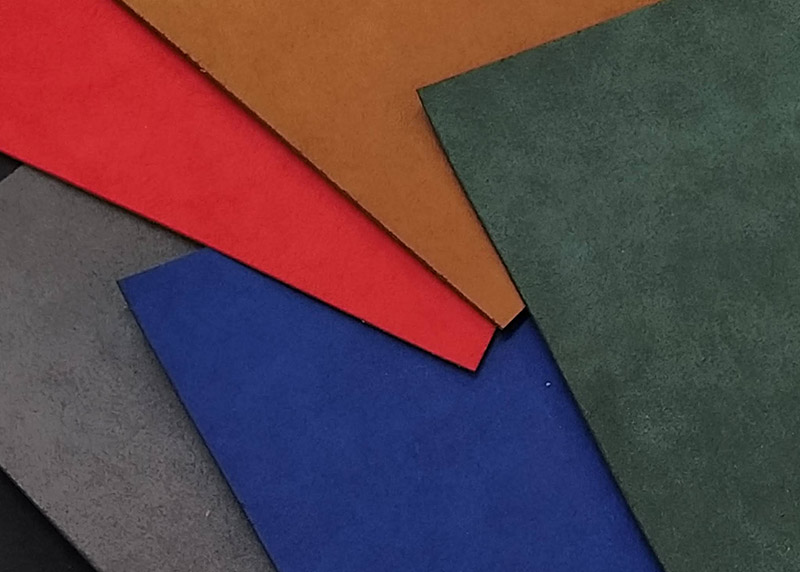 Alcantara
A soft fabric with a precious touch, extremely versatile and perfect for tailor-made projects.
Leather
The richest and most classic of fine materials, for upholstery and personalisation with an ever-changing taste.
Wood
The natural essence of luxury in many variations, a living material, capable of transmitting emotion to every breath.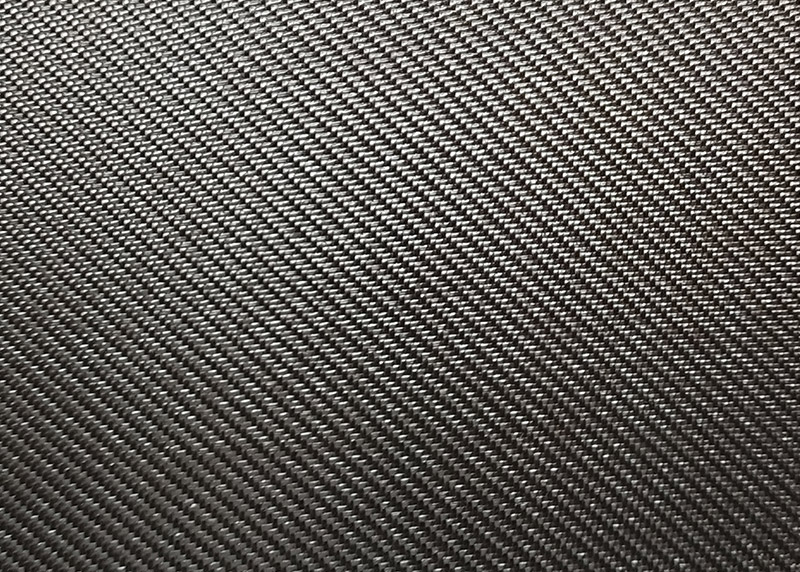 Carbon
The latest evolution of automotive technology, used for the production of accessories and finishes.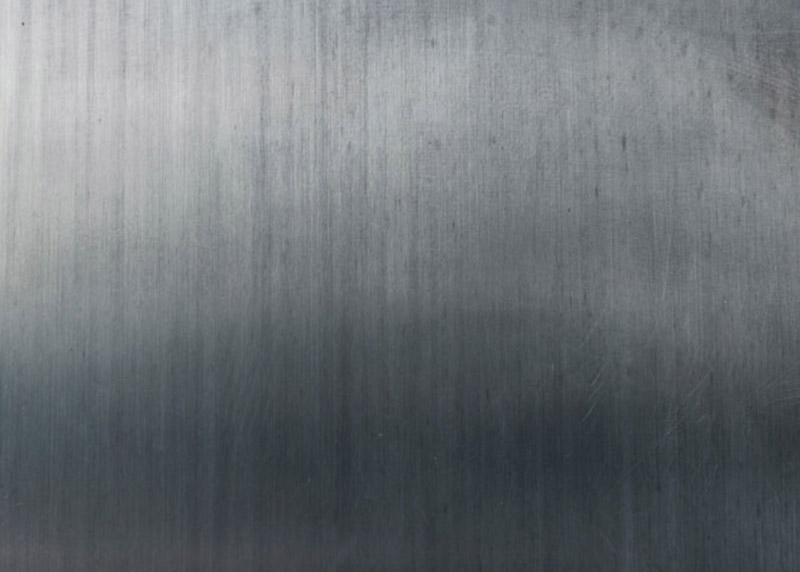 Metal
Brass, aluminium and steel with many shades and finishes, able to make the style of each piece unparalleled.
Finishes
Our products are chosen among the most sustainable and high-performance, tested by the most demanding car manufacturers or specially designed to offer the best visual and tactile experience.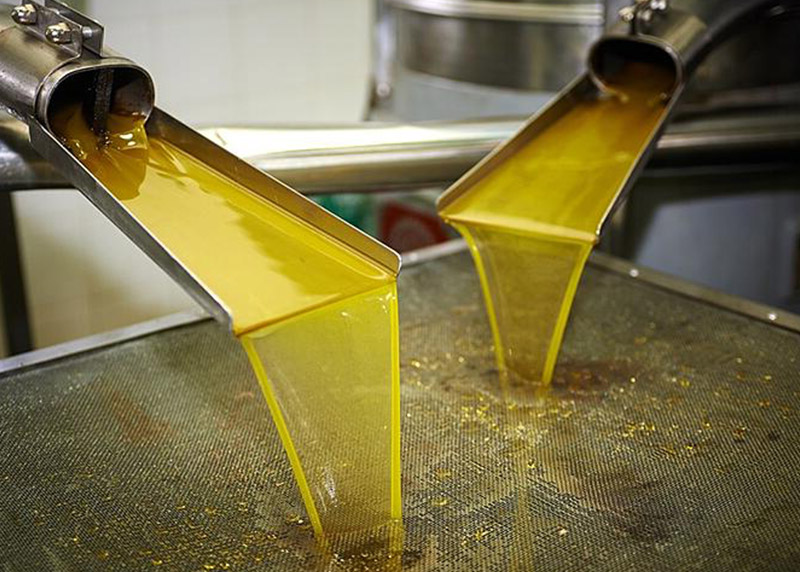 Glue
The effectiveness of zero-emission glues, laboratory tested to ensure performance in all conditions.
This site is registered on
wpml.org
as a development site.