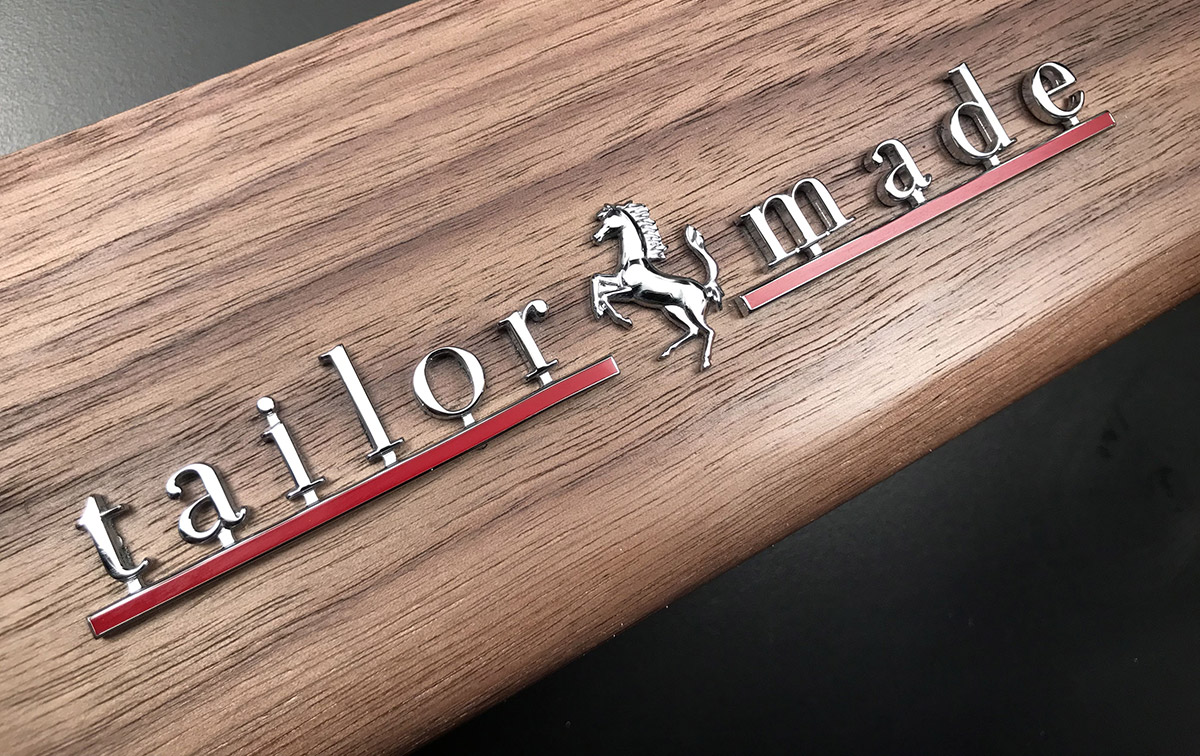 Beauty, comfort and a touch of Italy.
We study, design and manufacture unique car sets-ups, to enhance their beauty and the pleasure of living them.
Each accessory is made in our workshops, with the collaboration of the best technicians in the sector: we shape beauty by dressing it in comfort, with the elegance of Made in Italy.
Enter our atelier
Renaissance in motion.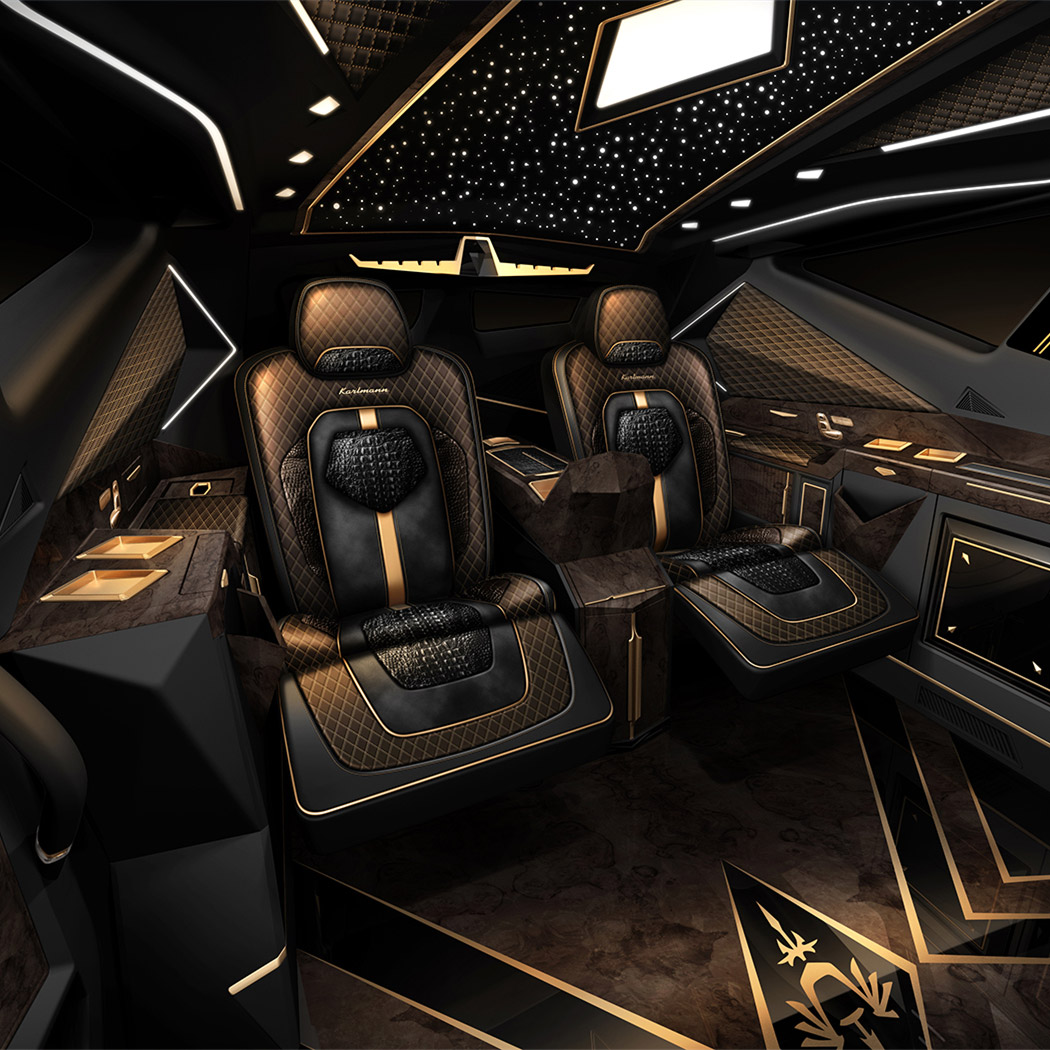 We collaborate every day
with the most exclusive brands.
Specialised craftsmen,
for the most refined
automotive projects.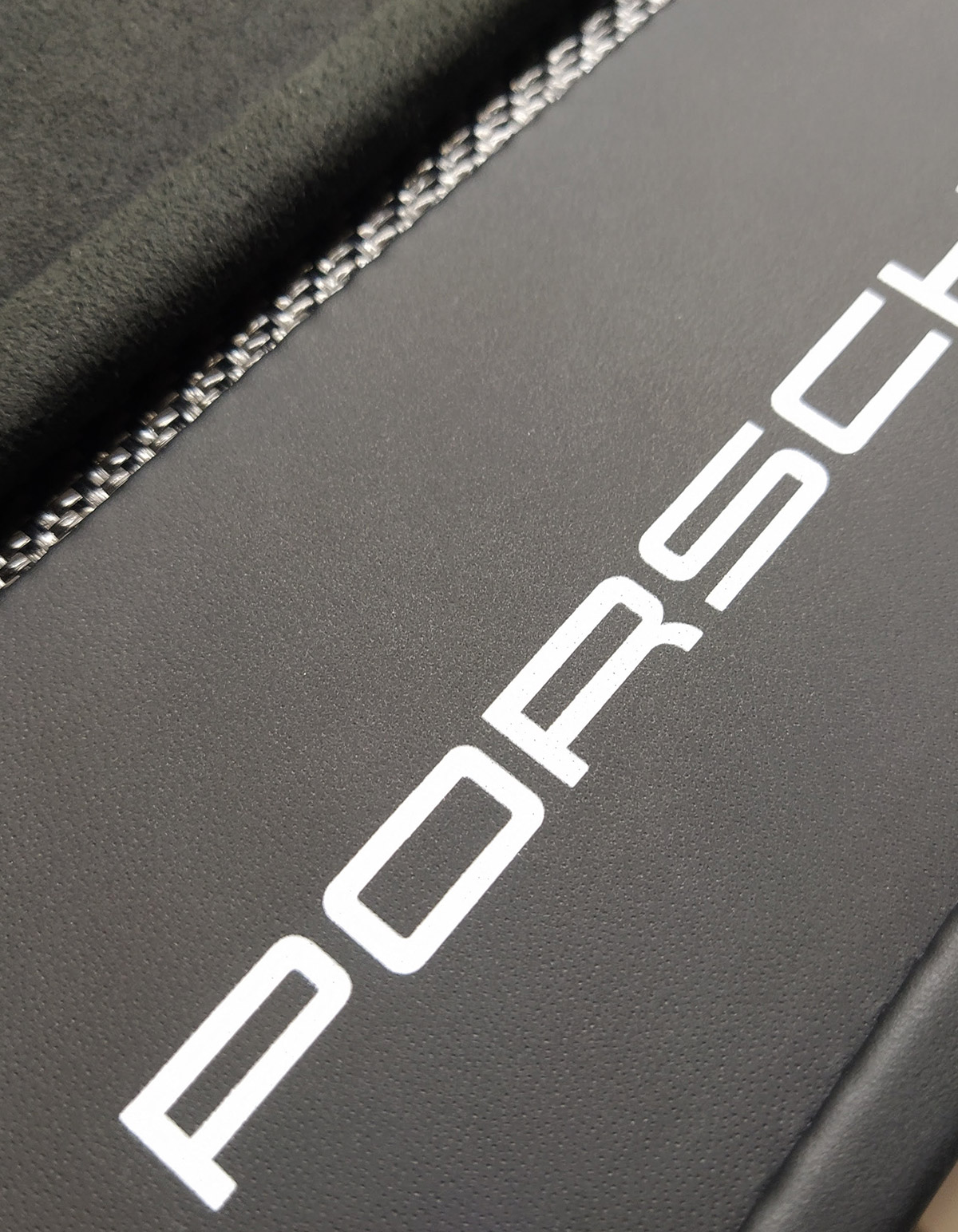 Specialised craftsmen,
for the most refined
automotive projects.
Creativity
We think of solutions never seen before, completely tailored, to fulfil the dreams of the most important automotive brands in the world.
Innovation
We look to the future, creating highly innovative parts in design, sustainability, materials and functionality, for cutting-edge cars.
Quality
We take care of every detail with sartorial attention: we choose the best materials, working them with advanced machinery and manual finishes.
XMat
Enter the Morel world through a highly technological product:
your luxury mats in real carbon fibre, with customisations designed for you.
SEE ALL THE DETAILS
Special ideas,
for unique cars.
FERRARI project
We customize the interiors of Ferrari models with bespoke accessories, to combine sustainability and style, latest generation technology and captivating design. I read more, but with a touch of class for the dashboard.
This site is registered on
wpml.org
as a development site.