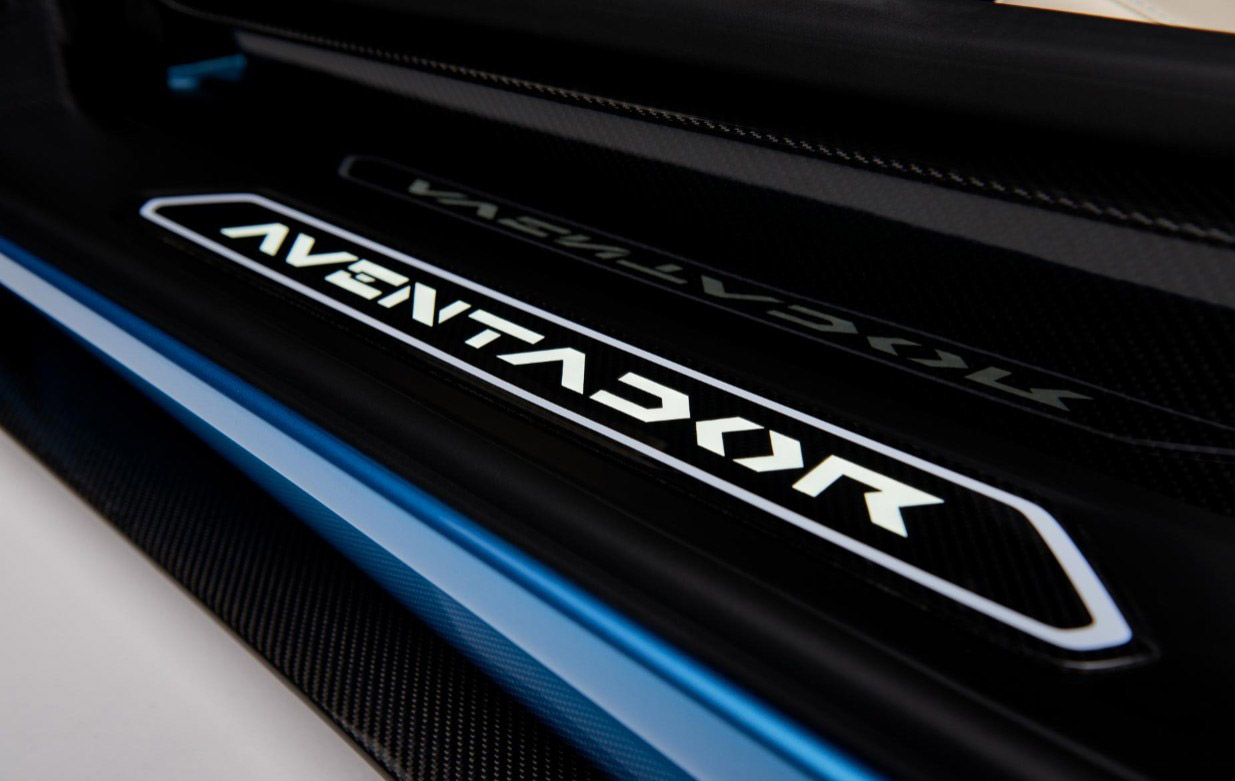 Car's future is a work of art.
We meet the technology, quality and safety needs of the luxury automotive market with uniquely designed sets-ups and accessories. We embellish the interiors of prestigious models, making them real works of art.
We develop highly creative solutions, capable of combining advanced technique and Italian design: the best craftsmen in the sector work with noble materials, carefully selected for creations with inimitable features.
Daily challenges
for important goals.
1995
The passion for design, quality craftsmanship and the world of luxury cars are embodied in an ambitious entrepreneurial project that aims at excellence: Morel Italia.
1998
After the natural start-up period, Morel Italia creates the first production of Chrysler briar steering wheels, with innovative technology and made entirely in-house.
2002
The development of the projects and the structural growth of Morel Italia are completed in the production of the new series of steering wheels for BMW, which launches the brand on an international scale.
2010
The continuous research of Morel Italia artisans allows the company to explore new productive territories, betting on a cutting-edge and multifunctional material: carbon.
2015
Creation of the first custom-made and customisable carbon mat, which kicks off the X-Mat Carbon project, an exclusive, hyper-functional and futuristic accessory for the car.
2018
Morel Italia becomes a Ferrari brand partner for tailor-made accessories and enters the Lamborghini customisation programme. Quality and creativity ad personam.
2022
Morel Italia relaunches its online presence with a project that combines institutional branding and e-commerce strategy, to seize the new opportunities of a rapidly evolving market.
Photo gallery
of our creations
This site is registered on
wpml.org
as a development site.