Ferrari
Finishes and accessories for the legend in red.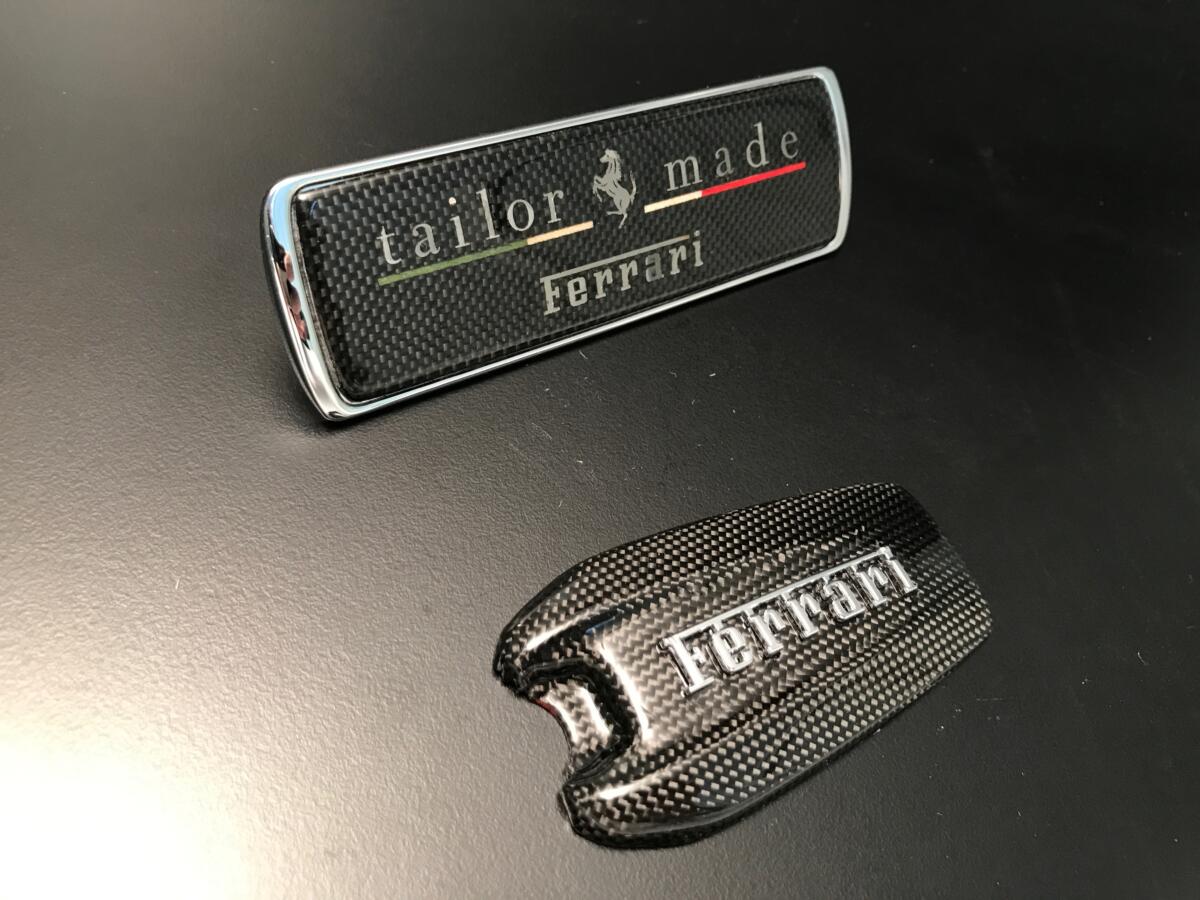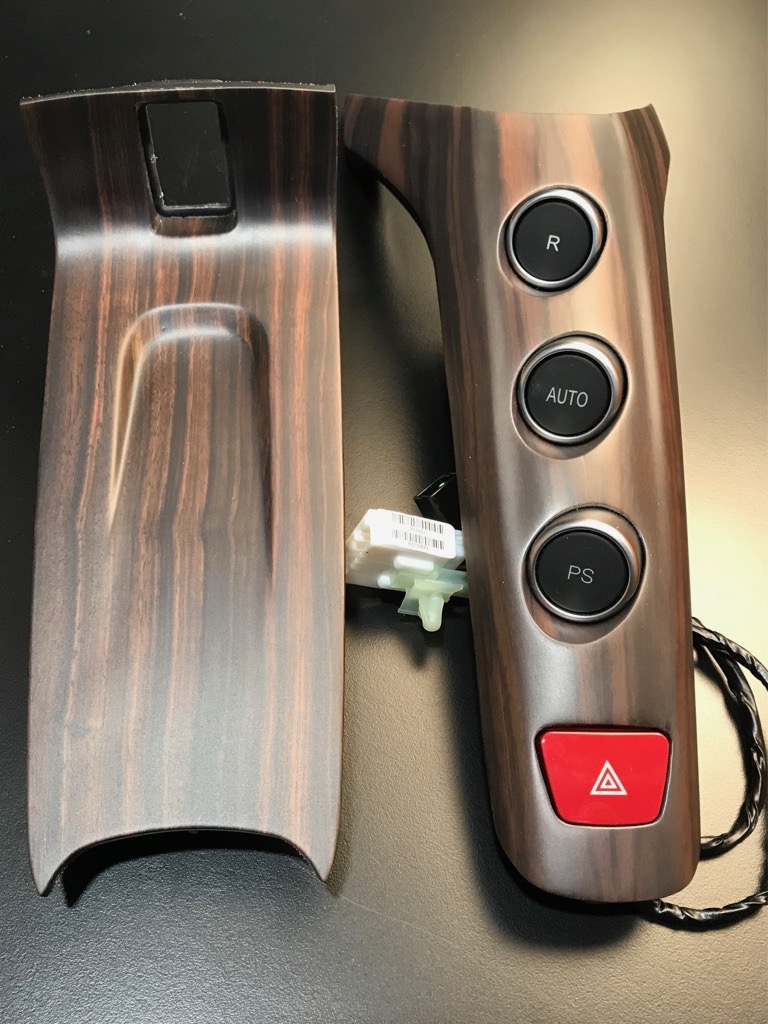 Tailor-made interiors
Every detail of the interior of the car is designed, studied and made individually to give life to unique versions that make the myth even more distinctive and personal.
Wood workings
We are official partners for all wood components, with solutions that combine elegance and functionality.
Customised accessories
Logos, labels, valve caps, lights and mats, are examples of customisations to make each car unique.
This site is registered on
wpml.org
as a development site.