Lamborghini
Creative ideas for accessories ready for the most extreme performance.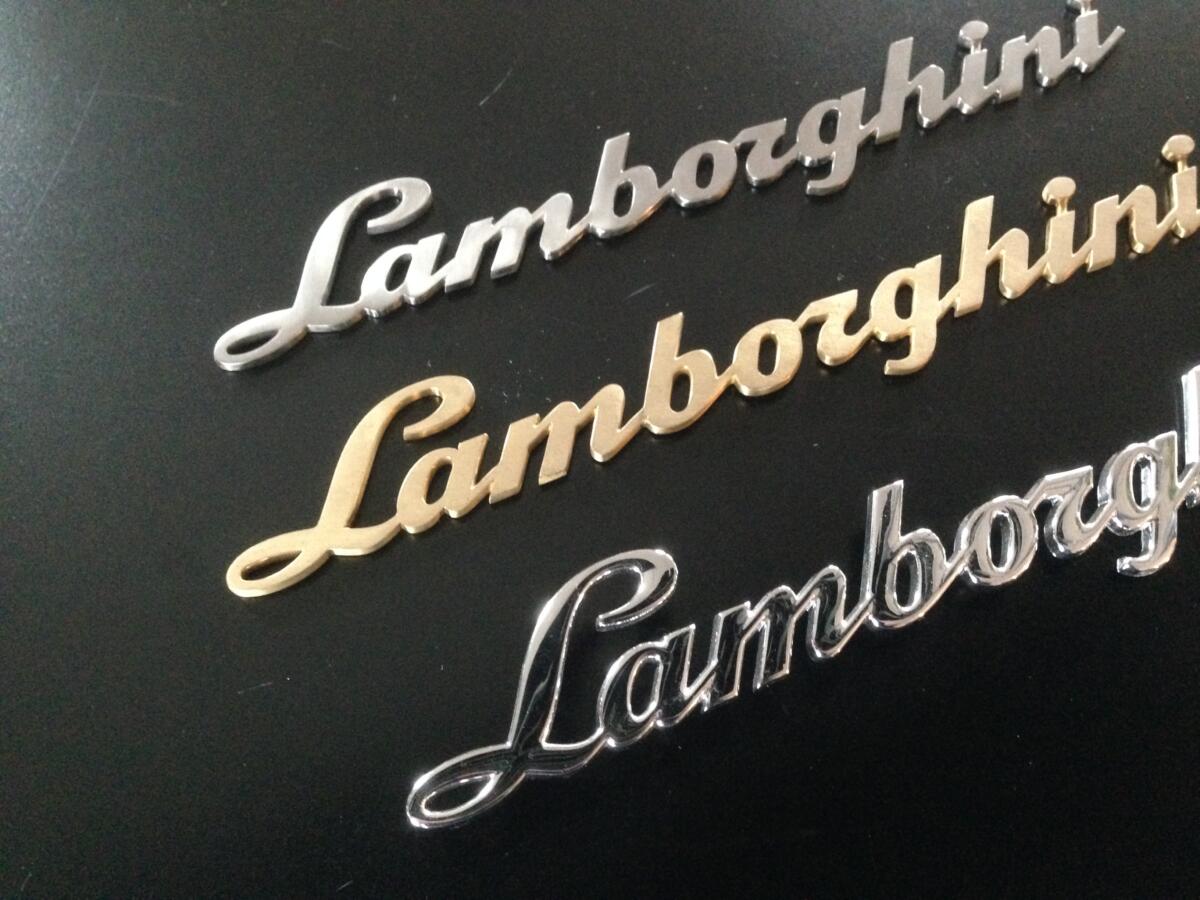 The Interiors
We make the interiors unique, with bespoke details and exclusive workmanship.
Mats
We produce tailor-made mats for all models, with the latest generation materials, optimising weight and increasing quality.
Details
We create metal labels for motors and backlit heel pads, with aggressive style and functionality.
This site is registered on
wpml.org
as a development site.