Bentley
Quality and excellent workmanship, for comfortable luxury.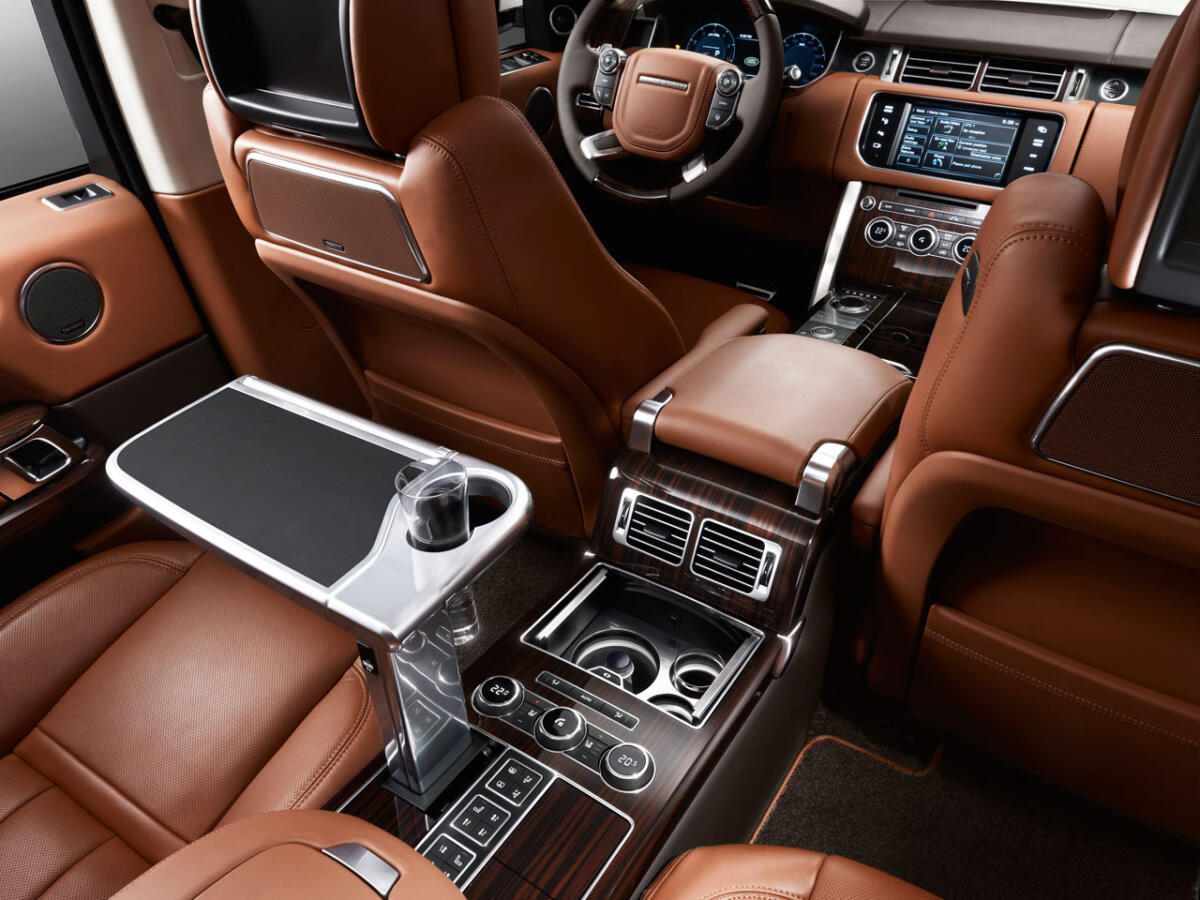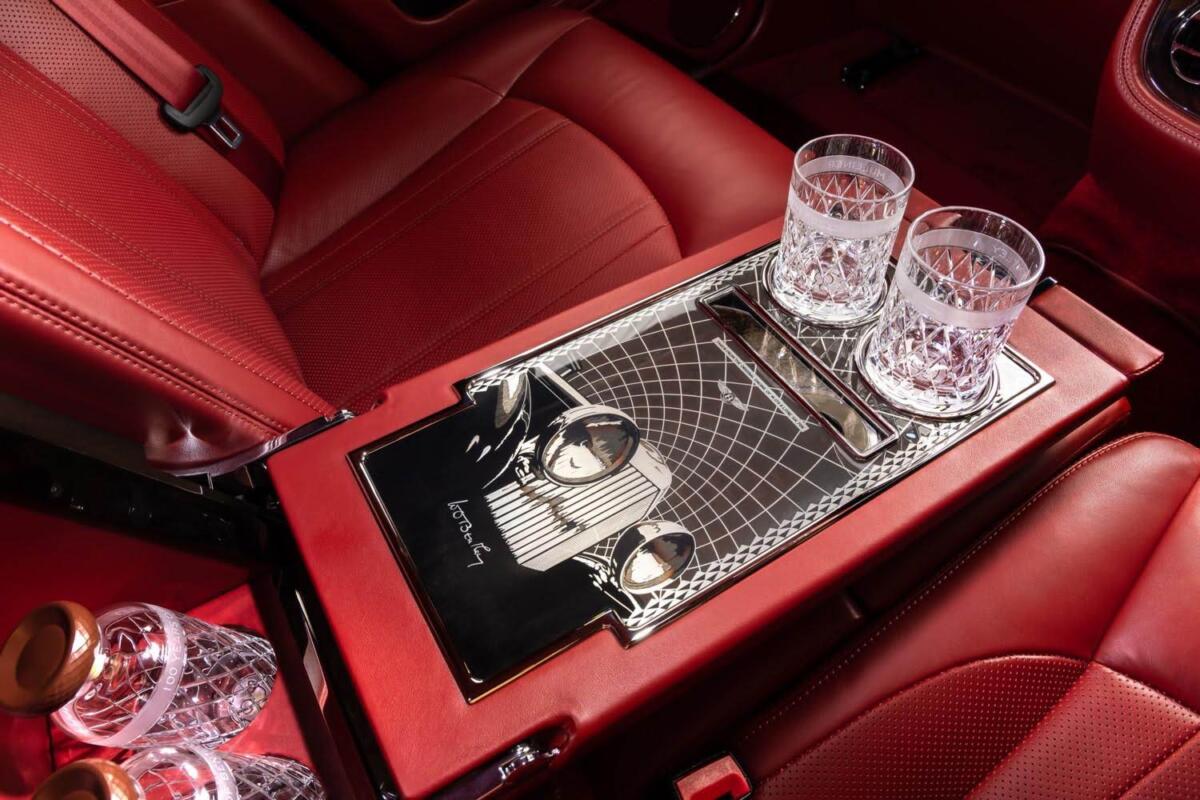 The Interiors
We design and manufacture accessories and structures for the interior, with bespoke details and exclusive workmanship.
Mats
We produce tailored mats for all models, with the latest materials such as real carbon, special leathers, alcantara, cork.
Trunk covers
We study comfortable and exclusive solutions for luggage compartment, so as to guarantee style and functionality.
This site is registered on
wpml.org
as a development site.